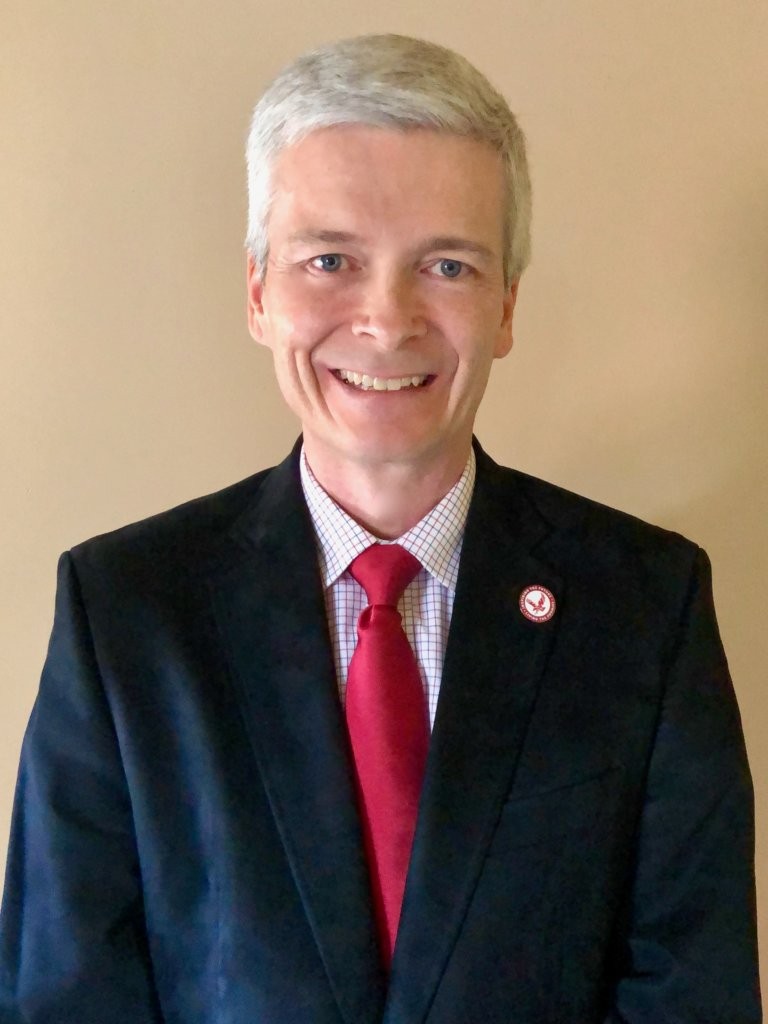 EWU interim President David May has announced that Brian Donahue, PhD, vice provost for academic administration, will serve as interim provost and vice president for Academic Affairs through September 18.
A scholar in American literature and culture, Donahue began teaching in the English Department at EWU in 2004. He has served in several administrative roles over the years, including assistant director of the Writers' Center, interim director of Graduate Studies, and assistant dean and interim co-dean of CALE.
Donahue began serving as vice provost in July 2019. His years of service and experience with EWU's mission and programs offer continuity and stability as planning continues for the future direction of Academic Affairs.